Save Mart Employee Association
NEW! NEW! NEW!
Welcome to our new website!
If you are already a SMEA member please take a moment to create an account by clicking on "enroll now."
If you are new to SMEA please click on enroll as well and we will set you up with an account as soon as possible.
Take a look around at all the changes we have made to the site.  Please keep in mind that we are updating the new site daily so check back often for new contest, events and programs.  Thanks for visiting.
San Diego Getaway Raffle
Want to get away?!? Enter our Raffle today!
There is no better way to experience "America's Finest City" than a San Diego Ultimate Getaway. One lucky person will win a $400 Southwest Airlines gift card, a $400 Hotels.com gift card, two (2) GO San Diego cards (valued at over $400), a $300 Visa gift card, and a fantastic gift basket.
Deadline to purchase raffle tickets is Sunday, March 22nd 2020!
Contact SMEA with any questions at 209-872-1090.
Reno Family Fun Night
Saturday, March 14, 2020
Treat yourself and your family to this exciting event at the Coconut Bowl at Wild Island. Bowling, games, food and fun, what more could you ask for?
Save Mart Employee Association
What is SMEA?
SMEA is an independent nonprofit organization created by employees for employees.
The Benefits of Membership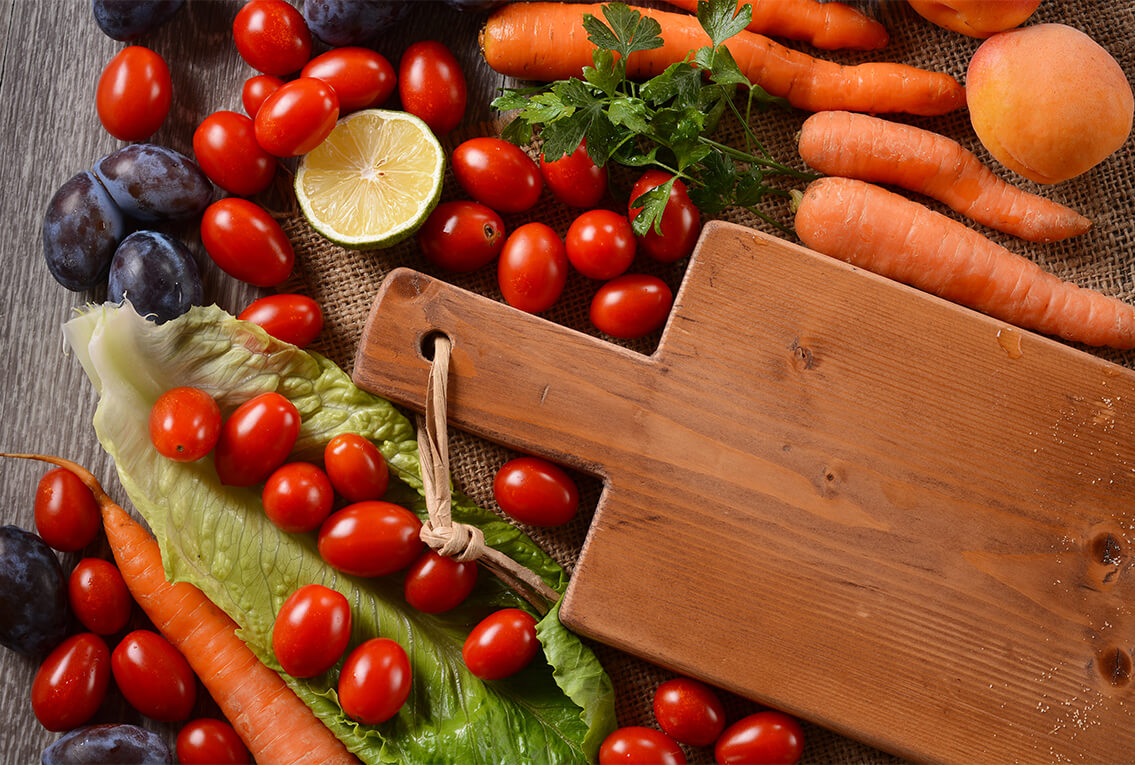 Events & Picnics
Getting employees together.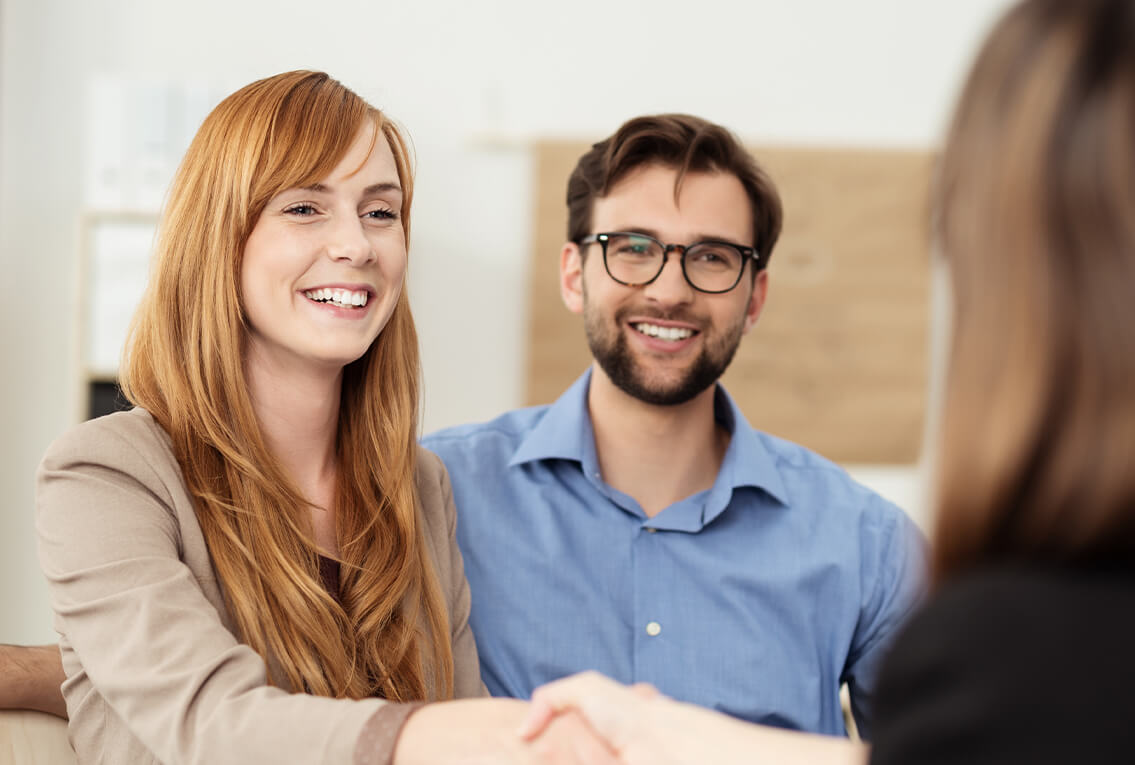 Emergency Assistance
Get financial assistance.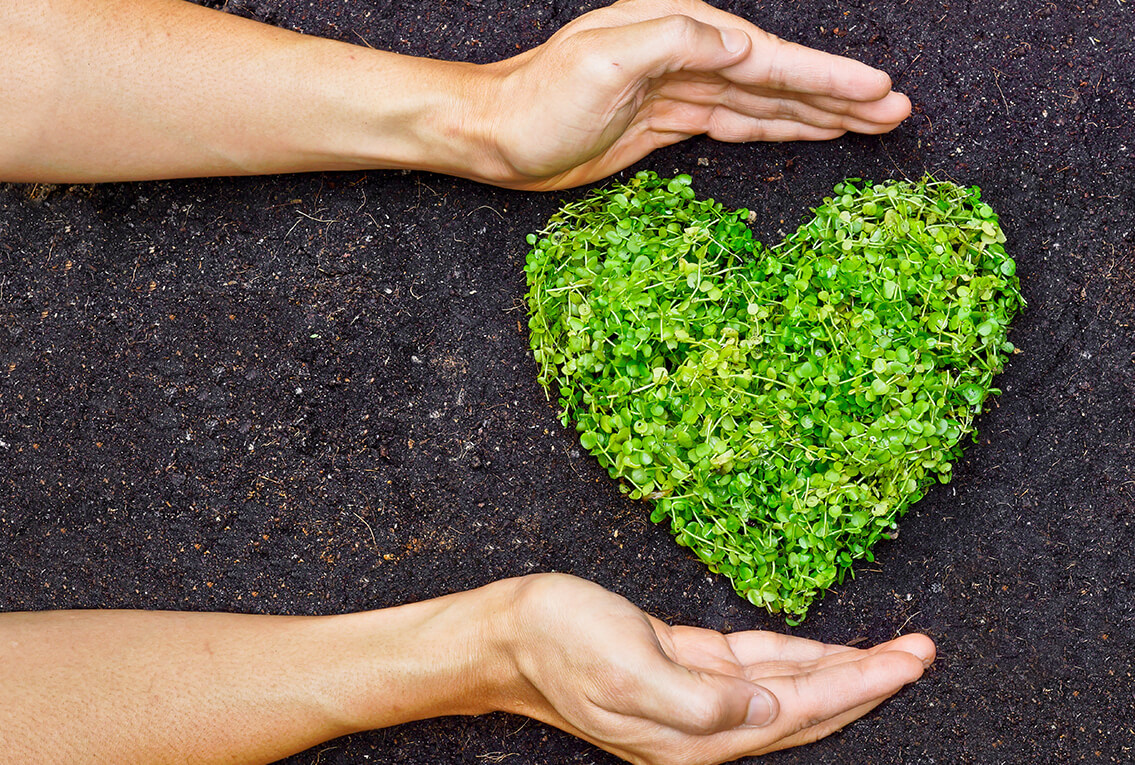 Other Assistance
Providing other support to members.