Save Mart Employee Association
Welcome to our new website!
If you are already a SMEA member please take a moment to create an account by clicking on "enroll now."
If you are new to SMEA please click on enroll as well and we will set you up with an account as soon as possible.
Take a look around at all the changes we have made to the site.  Please keep in mind that we are updating the new site daily so check back often for new contest, events and programs.  Thanks for visiting.
SMEA College Scholarship Program.
We are currently accepting applications for our Winter 2022 Scholarship.
Save Mart Employee Association (SMEA) shares a vision of excellence through leadership and education.
Applicants must be a SMEA member or a dependent of a SMEA member. Spouses of SMEA members may also apply
Online Scholarship Application
Save Mart Employee Association
What is SMEA?
SMEA is an independent nonprofit organization created by employees for employees.
The Benefits of Membership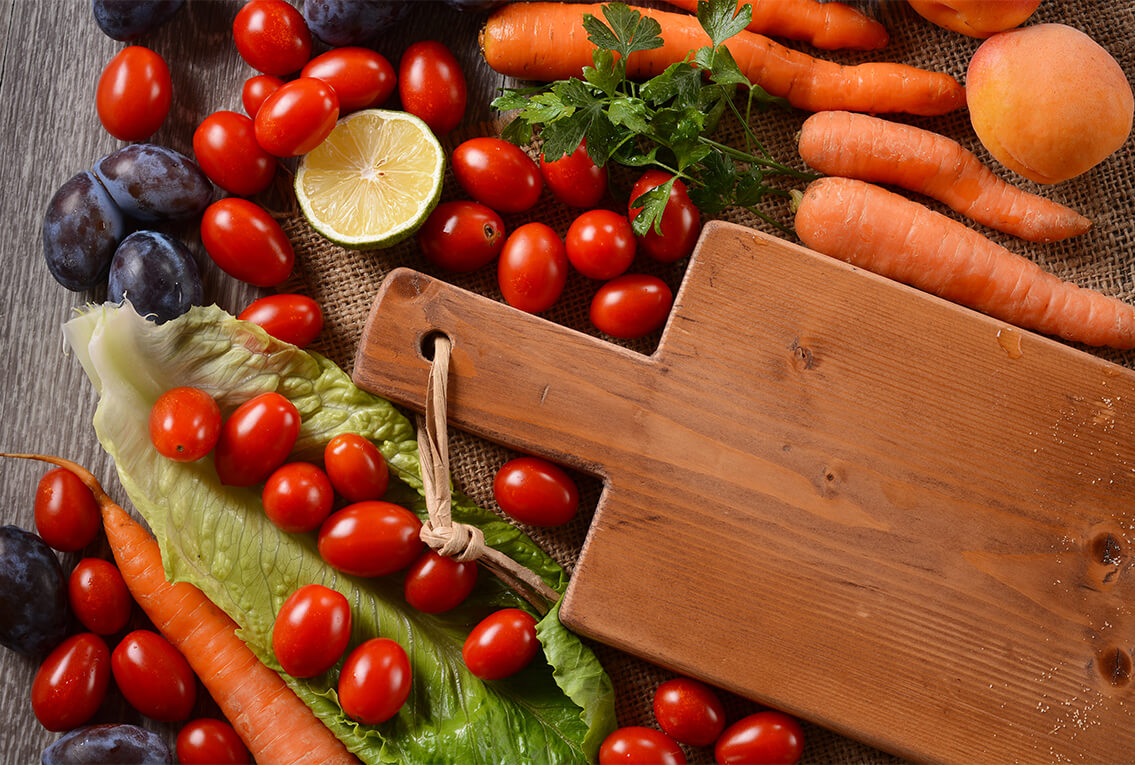 Events & Picnics
Getting employees together.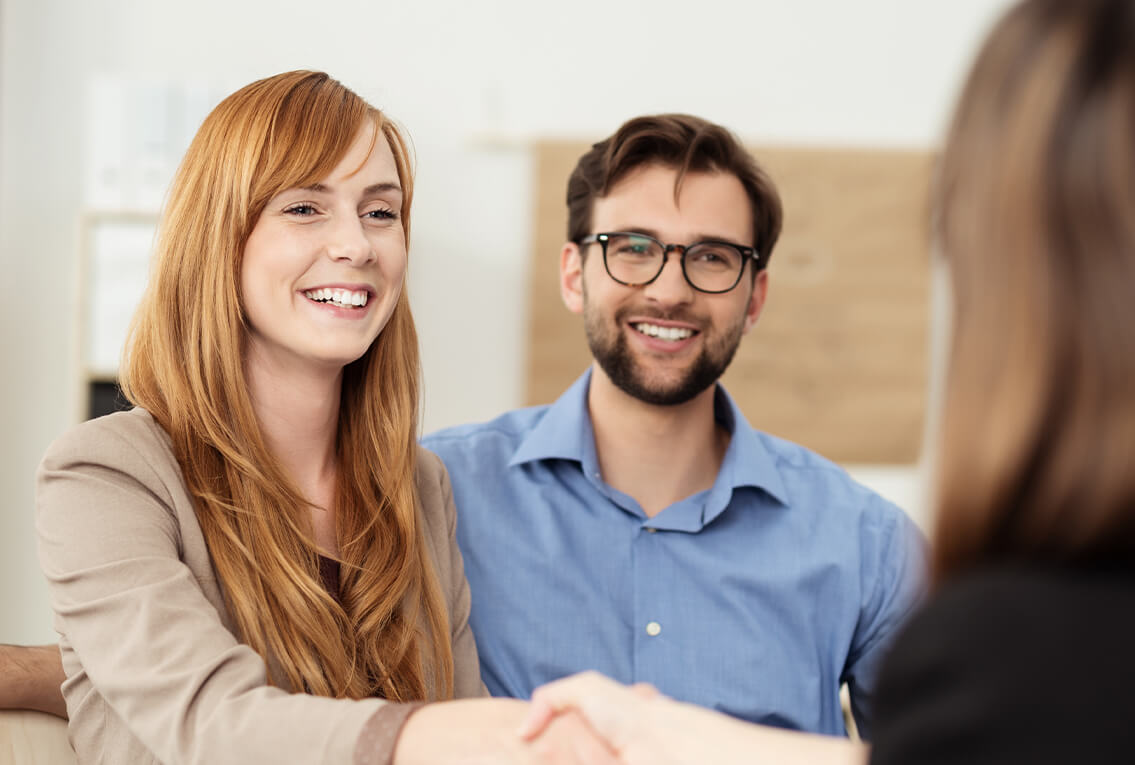 Emergency Assistance
Get financial assistance.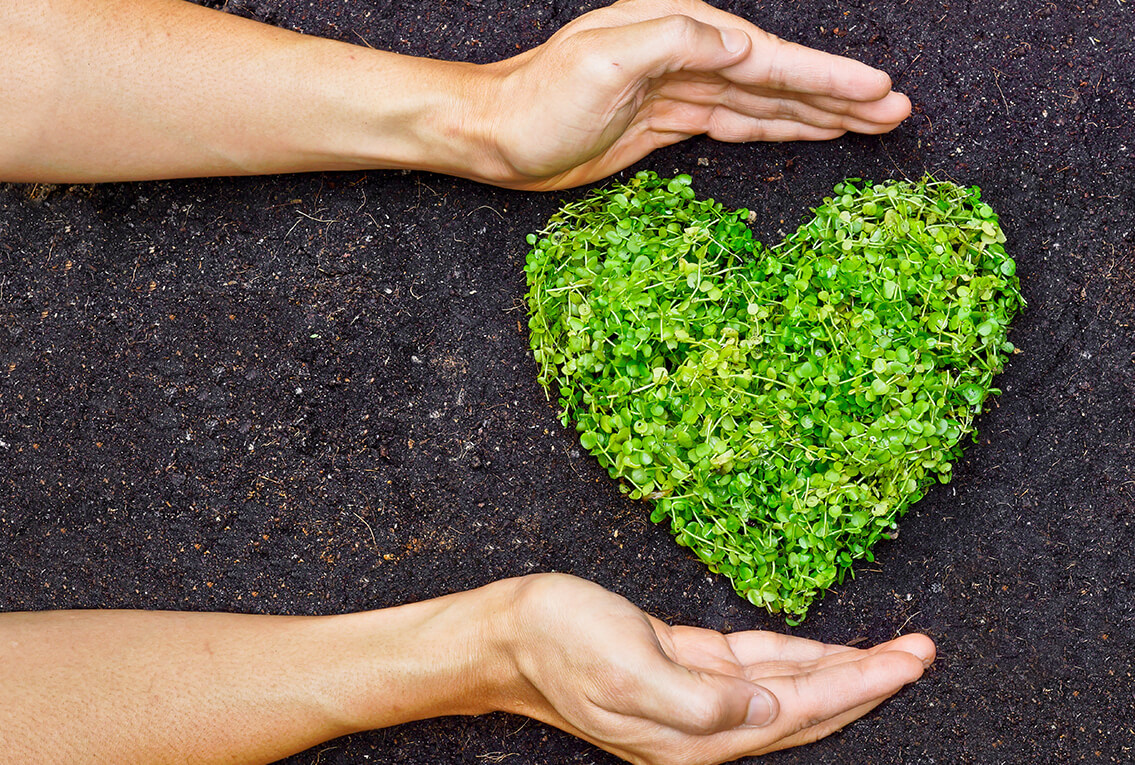 Other Assistance
Providing other support to members.