Save Mart Employee Association
Welcome to our new website!
If you are already a SMEA member please take a moment to create an account by clicking on "enroll now."
If you are new to SMEA please click on enroll as well and we will set you up with an account as soon as possible.
Take a look around at all the changes we have made to the site.  Please keep in mind that we are updating the new site daily so check back often for new contest, events and programs.  Thanks for visiting.
SMEA Picnic Event
Splashtastic fun for everyone!
Bring your family and friends to the best SMEA event in your area. Food voucher included.
Only 100 tickets available.
Saturday, August 21st tickets are only $15 per person (limit 6).
Join SMEA at the Beach!
Welcome Back to the Beach!!
Join us for one of the funnest events of the season at the Santa Cruz Beach Boardwalk.  Saturday, September 11th tickets are only $30 per person (limit 6).
The Santa Cruz Beach Boardwalk is a classic seaside amusement park.
Enjoy this catered event with your friends and family.
Purchase tickets here
Only 150 tickets available. Deadline to purchase tickets is 08/27/21
Save Mart Employee Association
What is SMEA?
SMEA is an independent nonprofit organization created by employees for employees.
The Benefits of Membership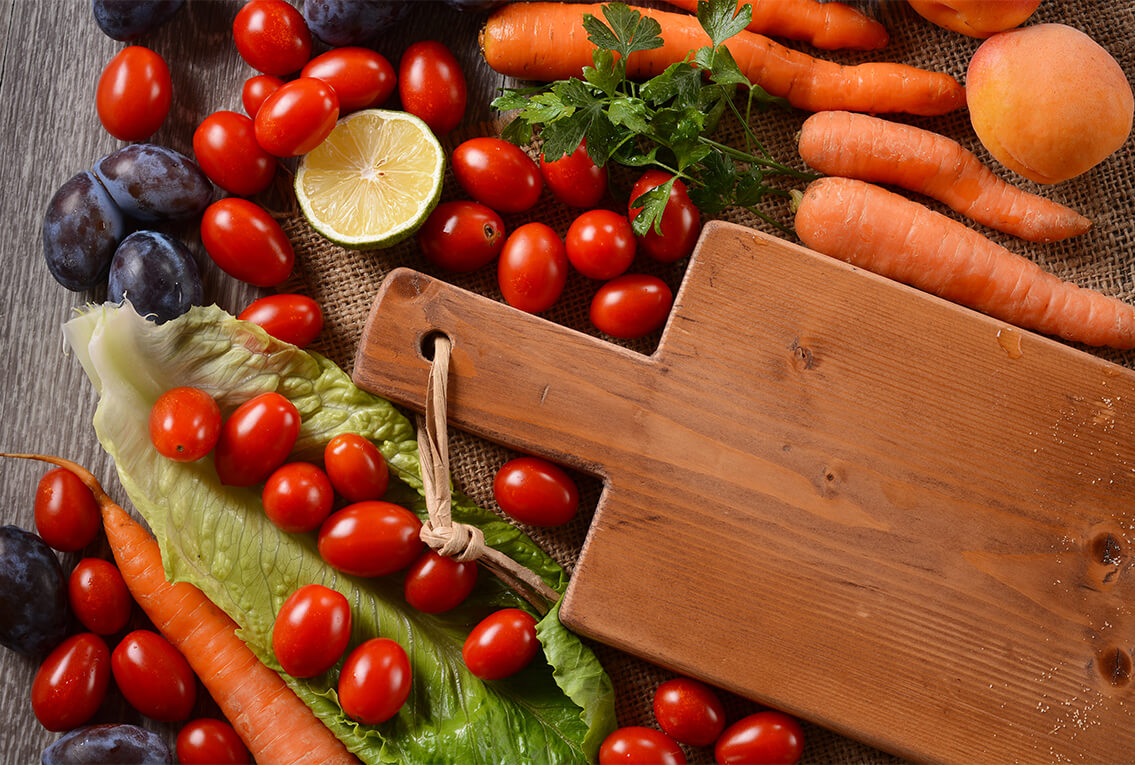 Events & Picnics
Getting employees together.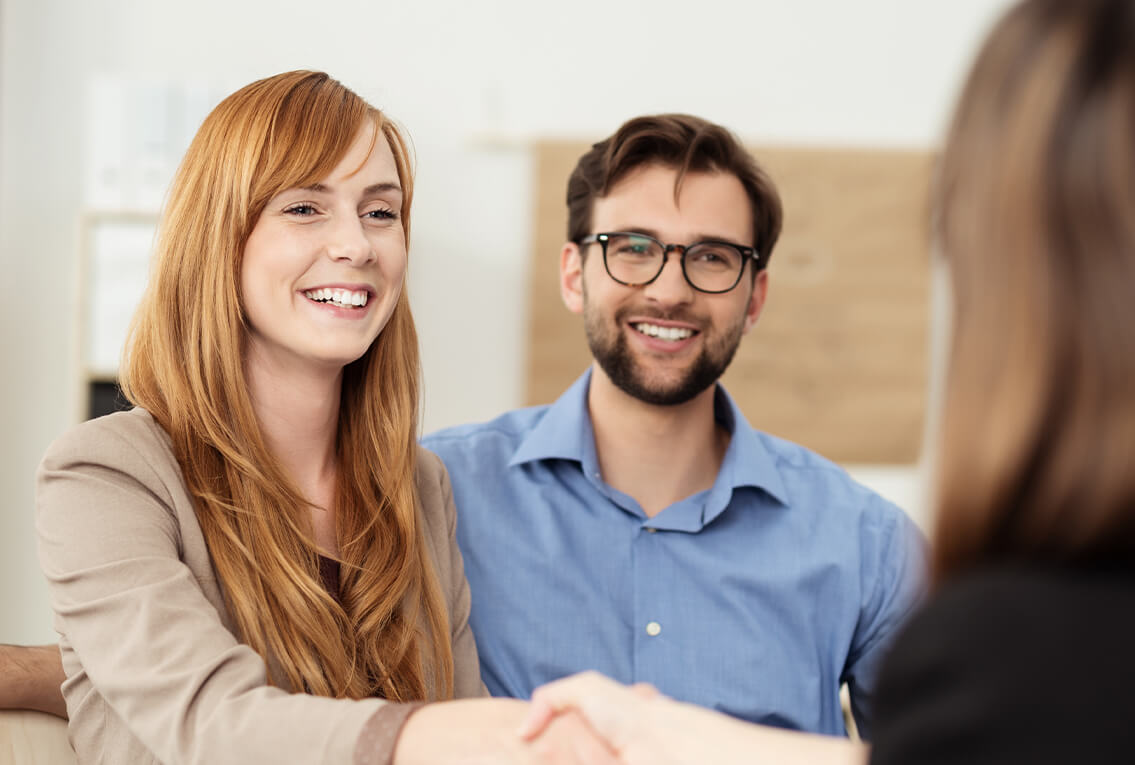 Emergency Assistance
Get financial assistance.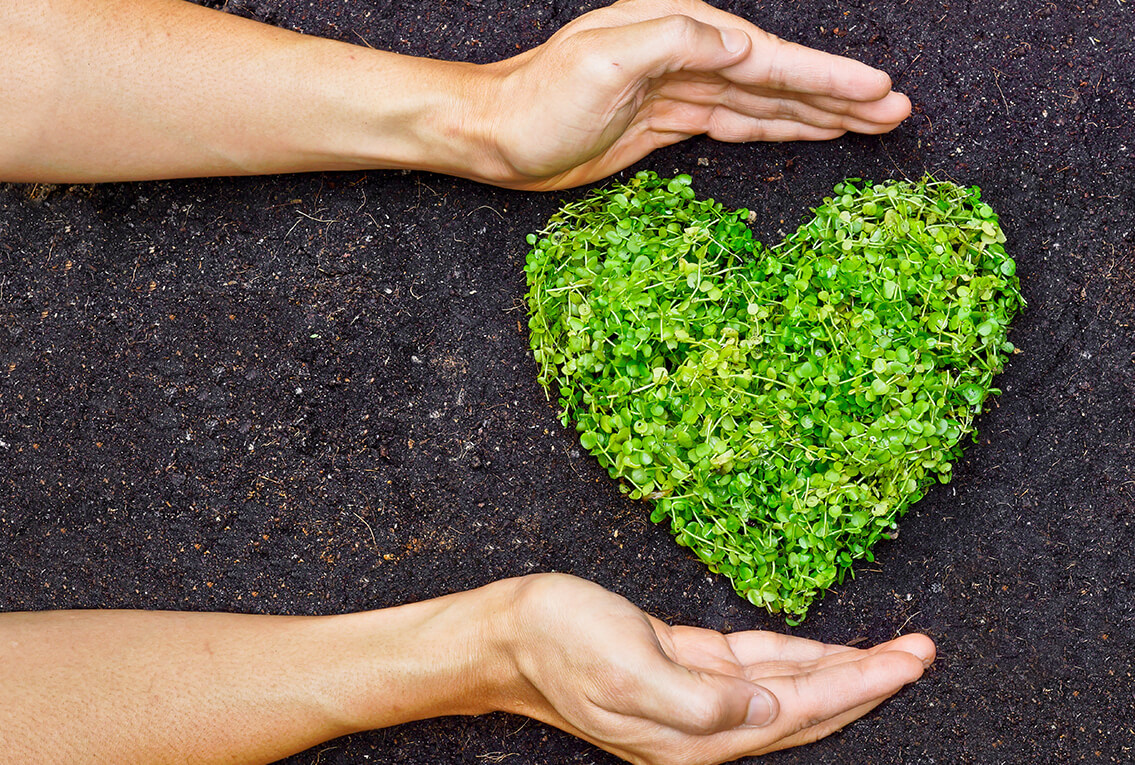 Other Assistance
Providing other support to members.