Save Mart Employee Association
SMEA Holiday Meal Sponsorship Program
We are now accepting applications.
SMEA is pleased to once again offer the Holiday Meal Sponsorship Program to SMEA members who could use a little extra help over the 2022 December holidays. You have the opportunity to nominate a fellow SMEA member that you work with or your own family.
SMEA Gaming Raffle
Win, Win, Win!
Just in time for the holiday's we are raffling off some of the hottest gaming consoles. Let us help make you a Holiday Hero, purchase your raffle tickets today!
* One person will win a PlayStation 5 Bundle (Includes PS5 console and an additional Dual Sense Controller).
* Two people will win a Nintendo Switch Lite. (Includes Switch Lite Console & a Micro SDXC UHS-I card (128GB).
* Three people will win a $50 Best Buy Gift card.
Deadline to purchase raffle tickets is Friday, November 25, 2022!
Six Flags - Vallejo, CA
Holiday in the Park
Join us for Six Flags – Holiday in the Park – Saturday, December 10th. Deck the halls in a dazzling display of lights, sights, and sounds for this holiday extravaganza. Holiday in the Park at Six Flags Discovery Kingdom offers an entirely new and unique holiday celebration experience unlike anything seen before. Boasting thrilling rides, shows, and attractions, this winter season just got so much cooler. Ticket includes – All Day Park Admission, Meal Voucher, Snack Voucher, All-Day Drink Bottle and Parking. Tickets are limited get yours today!
Save Mart Employee Association
What is SMEA?
SMEA is an independent nonprofit organization created by employees for employees.
The Benefits of Membership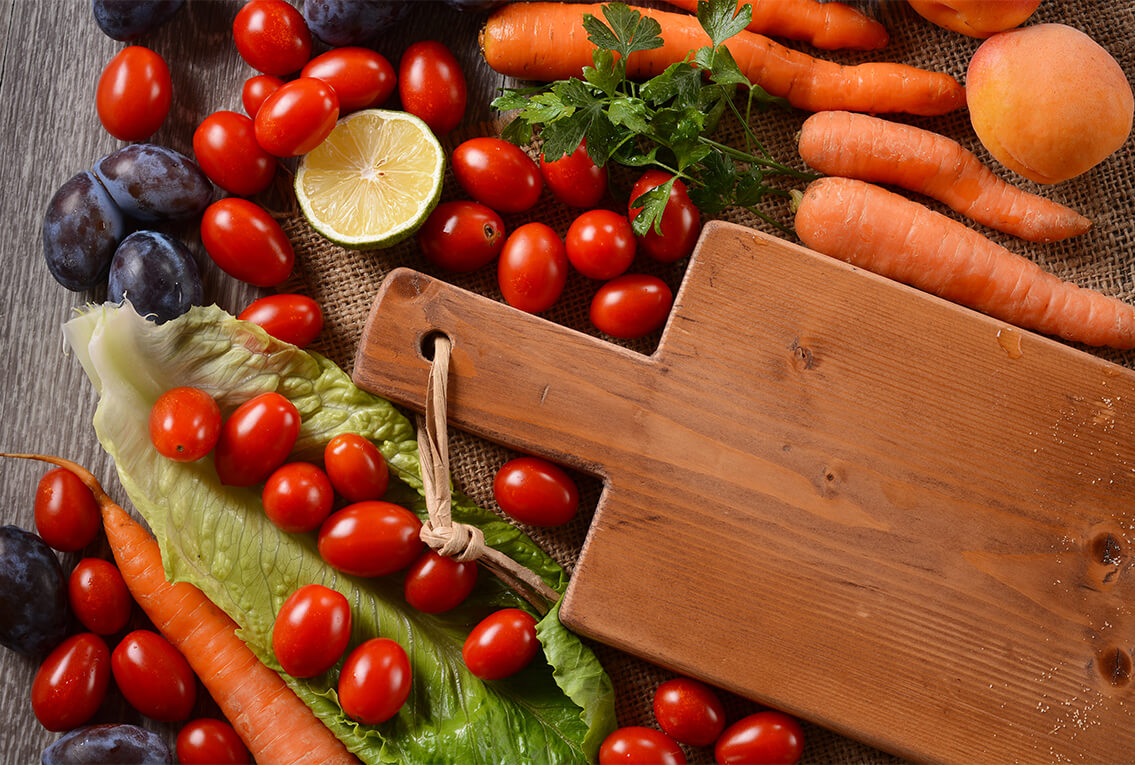 Events & Picnics
Getting employees together.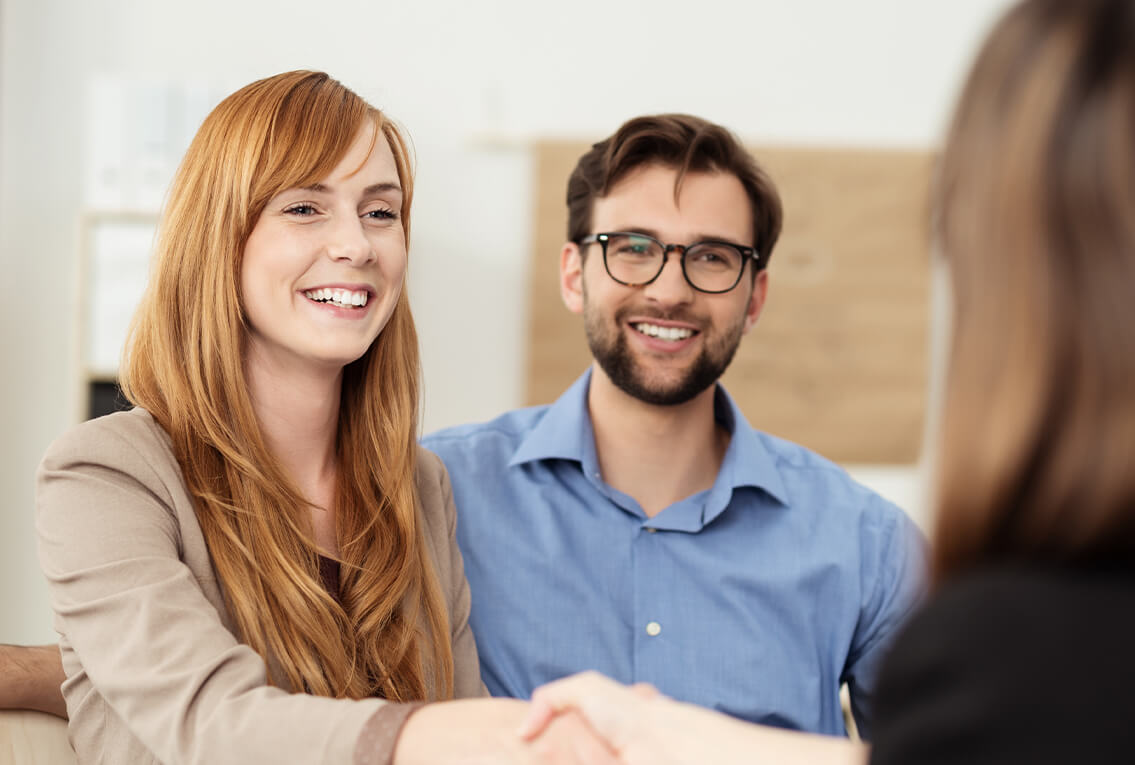 Emergency Assistance
Get financial assistance.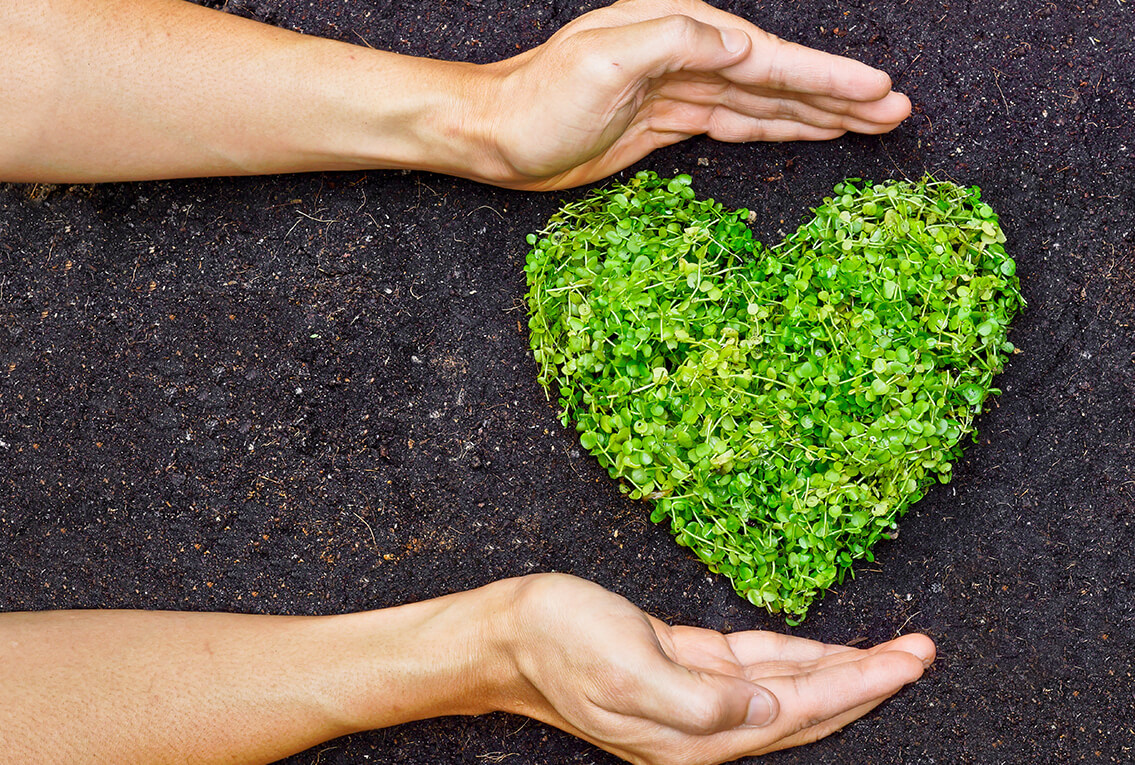 Other Assistance
Providing other support to members.