Save Mart Employee Association
SMEA Summer Event
Six Flags Hurricane Harbor - Concord, CA
Join us on Saturday, June 25th for a NEW SMEA Event at Six Flags Hurricane Harbor – Concord.
Exciting water rides, relaxing lazy rivers, & wave pools. Hurricane Harbor Concord has something for everyone!
Tickets include a day pass to the waterpark, a food voucher, a snack voucher, an all day drink bottle, free parking and a Six Flags Discovery Kingdom Holiday in the Park ticket!
Regular ticket price is $64 but only $30 for SMEA members.
SMEA would like to provide a backpack full of school supplies to all dependent children of SMEA members in need. If you or a SMEA member you know needs a backpack, please fill out the application or contact us at 209-872-1090 for a paper application.
SMEA Grocery Raffle
Win groceries for a year!
One person will win $150 in gift cards each month for a year. ($1,800 total)
One person will win $50 in gift cards each month for a year. ($600 total)
One person will win $25 in gift cards each month for a year. ($300 total)
To enter, you must purchase raffle tickets for $1.00 per ticket (no limit). Deadline to purchase raffle tickets is Friday, August 19th. Winners will be picked on or around, Monday August 22nd.
Save Mart Employee Association
What is SMEA?
SMEA is an independent nonprofit organization created by employees for employees.
The Benefits of Membership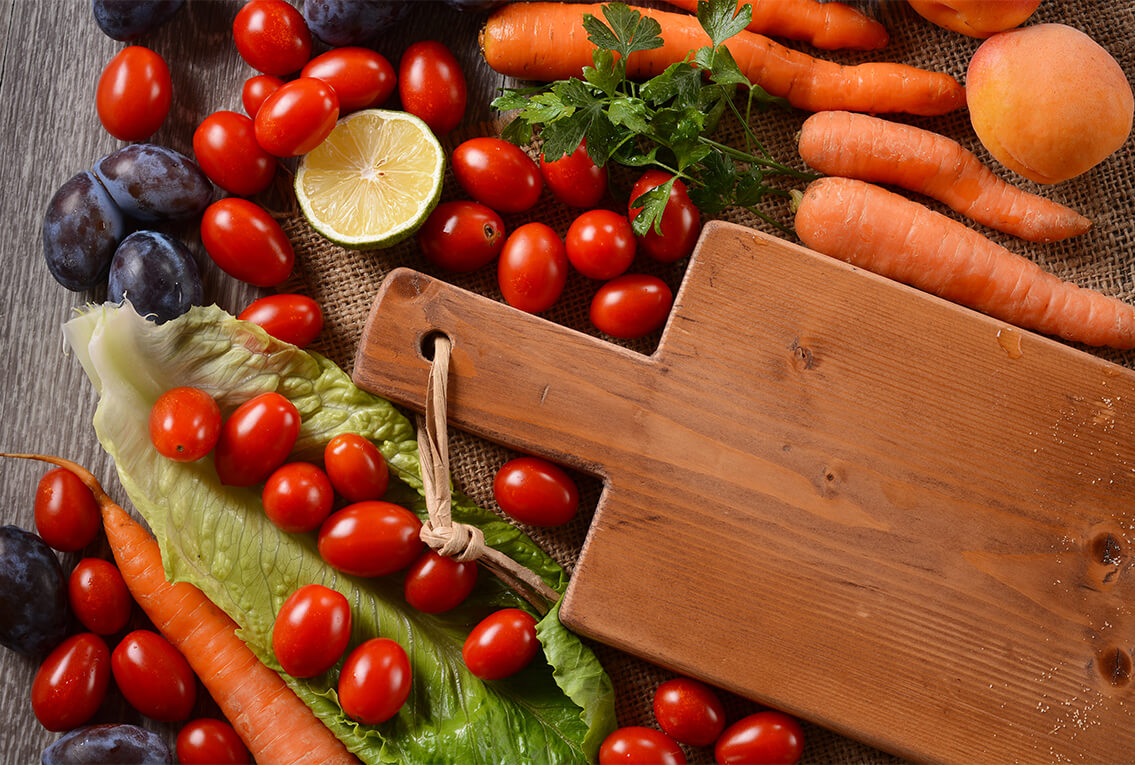 Events & Picnics
Getting employees together.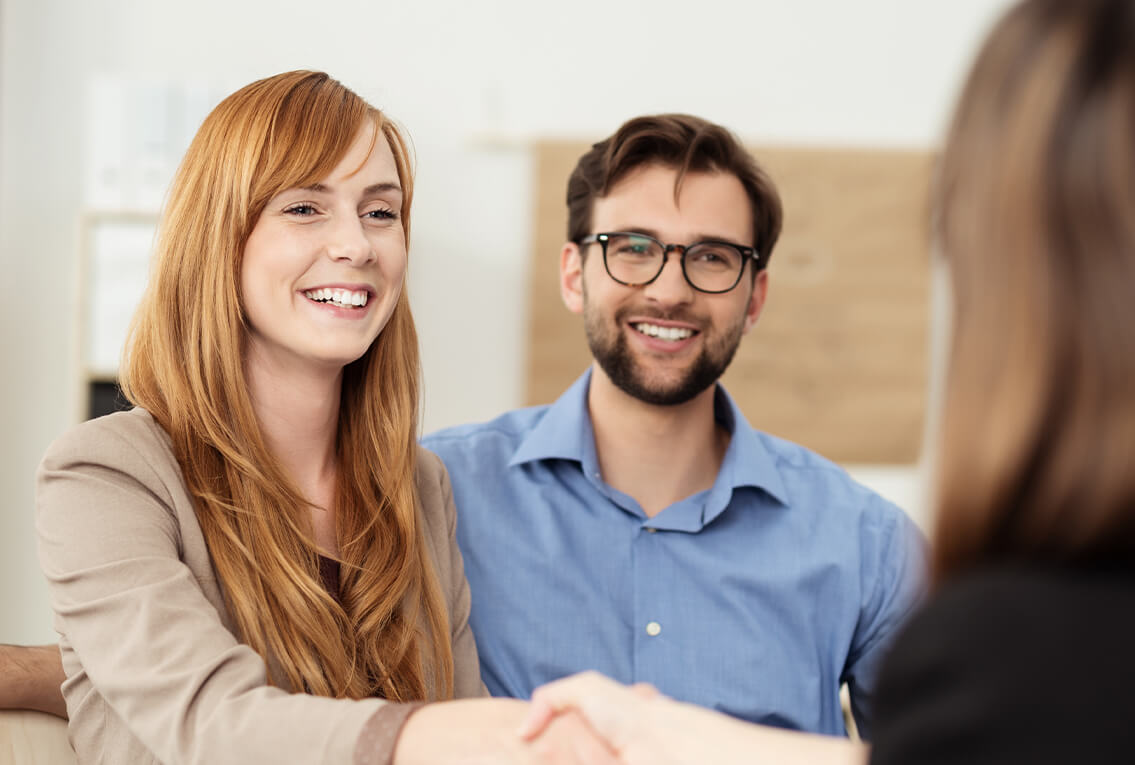 Emergency Assistance
Get financial assistance.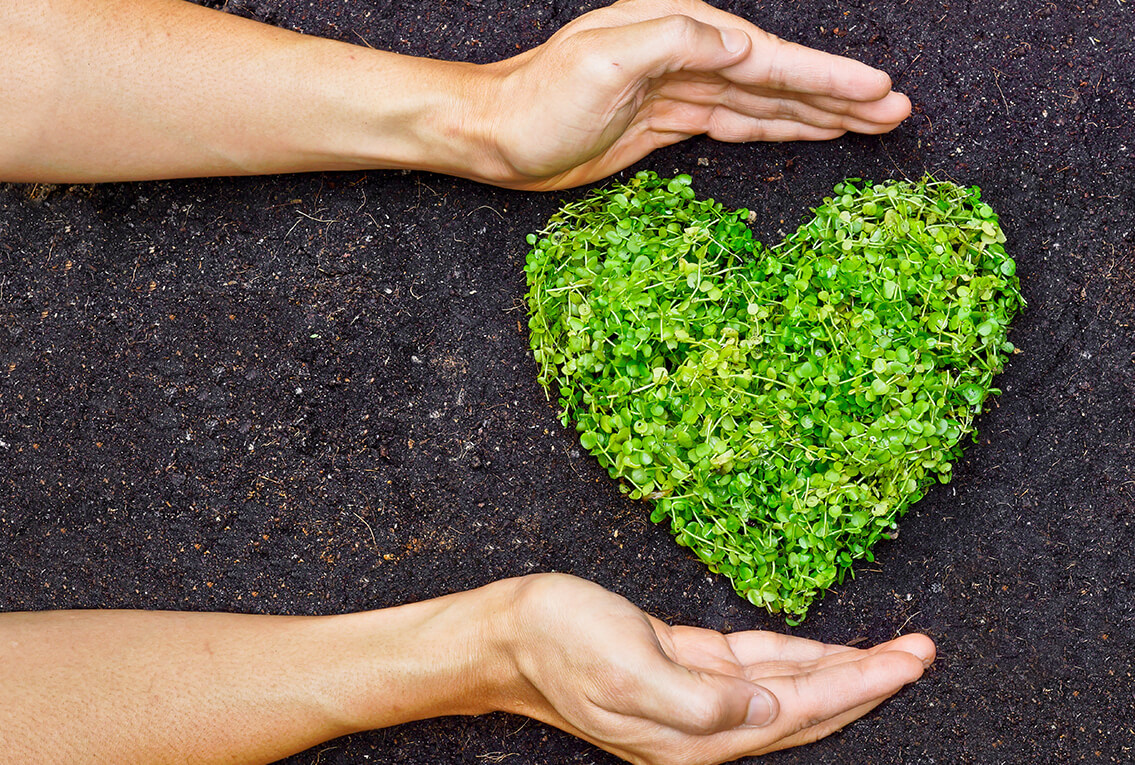 Other Assistance
Providing other support to members.