Save Mart Employee Association
NEW! NEW! NEW!
Welcome to our new website!
If you are already a SMEA member please take a moment to create an account by clicking on "enroll now."
If you are new to SMEA please click on enroll as well and we will set you up with an account as soon as possible.
Take a look around at all the changes we have made to the site.  Please keep in mind that we are updating the new site daily so check back often for new contest, events and programs.  Thanks for visiting.
SMEA Scholarship Program
We are now accepting applications!
Fall 2020 scholarship application is now available. Applications must be submitted no later than Monday, August 31, 2020
Back to School Raffle!
You can't win if you don't play!
Enter our Back to School Raffle and you could be one of 10 winners.
We will be giving out 4 – HP Chromebook Laptops, 3 – $100 Best Buy gift cards, 2 – $50 Amazon gift cards, and 1 – $25 Starbucks gift card.
To enter, you must purchase raffle tickets for $1.00 per ticket (no limit). Deadline to purchase tickets is Sunday, September 6, 2020. Winners will be picked on or around Friday, September 14th. Contact SMEA with any questions at 209-872-1090.
Save Mart Employee Association
What is SMEA?
SMEA is an independent nonprofit organization created by employees for employees.
The Benefits of Membership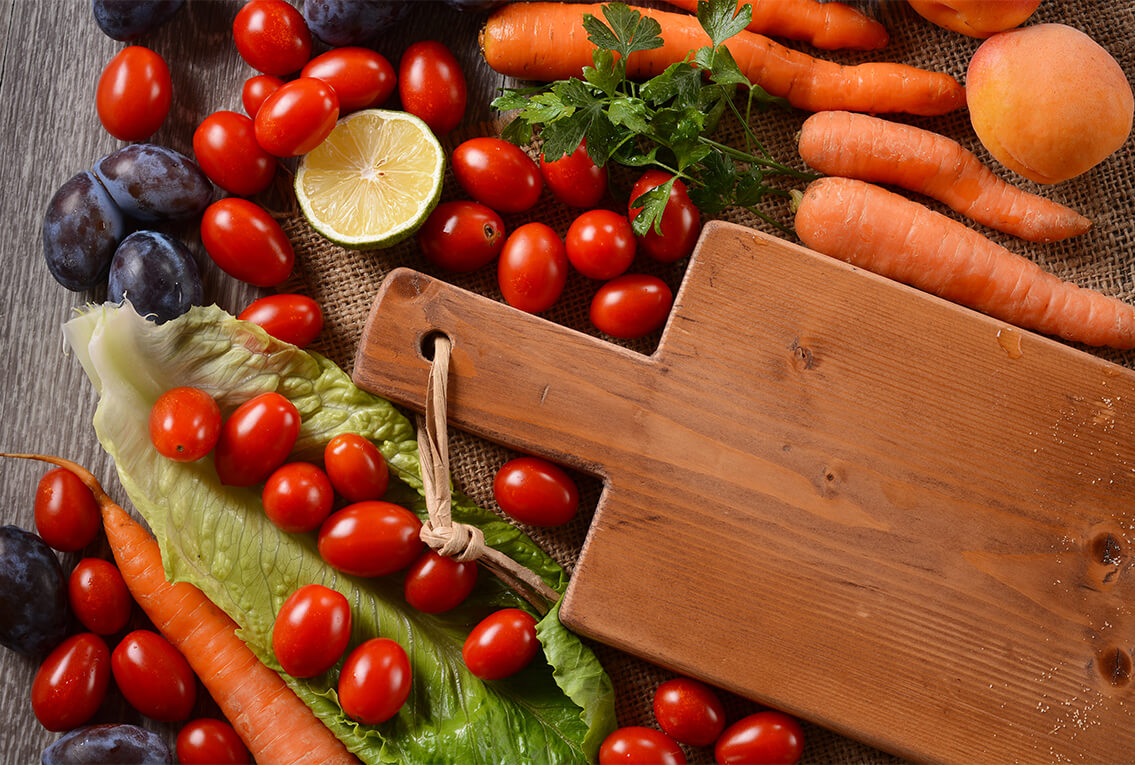 Events & Picnics
Getting employees together.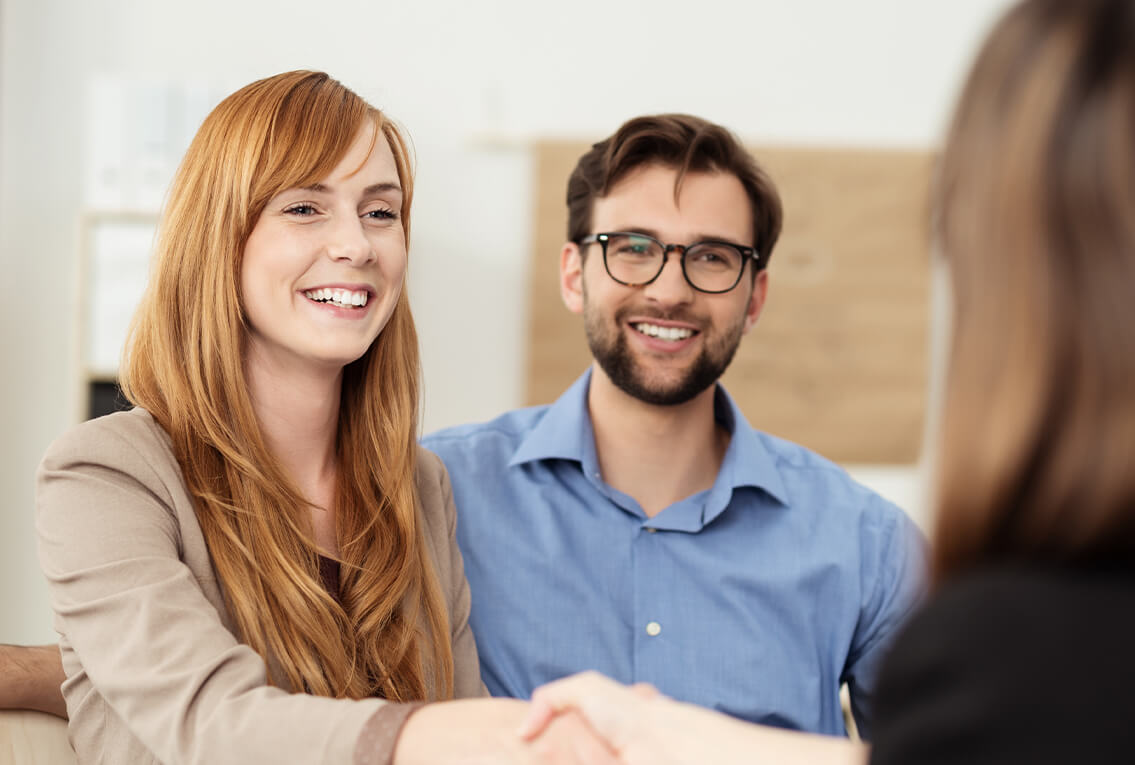 Emergency Assistance
Get financial assistance.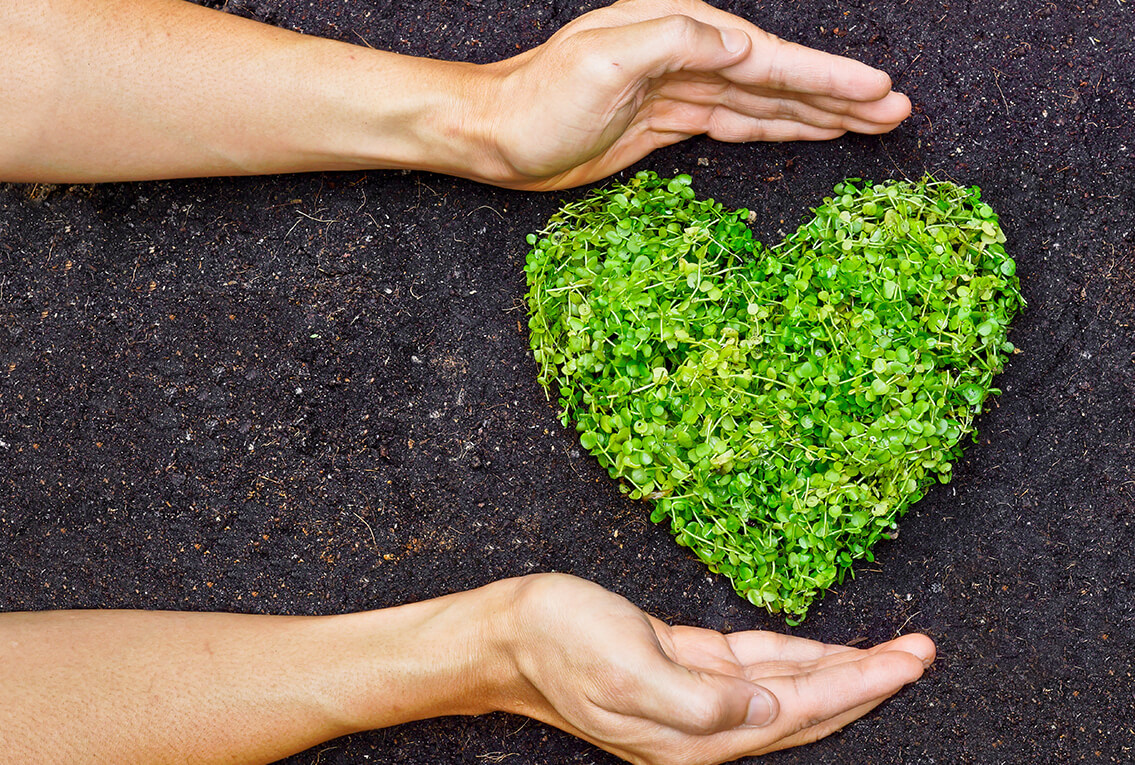 Other Assistance
Providing other support to members.